Chilling Main Hall
Where do you revel after successfully defending the North? Where do you host the King when he drops in for a surprise visit? Where do you publicly humiliate (and eliminate) the conniving, manipulative person you know? With this great hall, you'll never have to ask those questions again.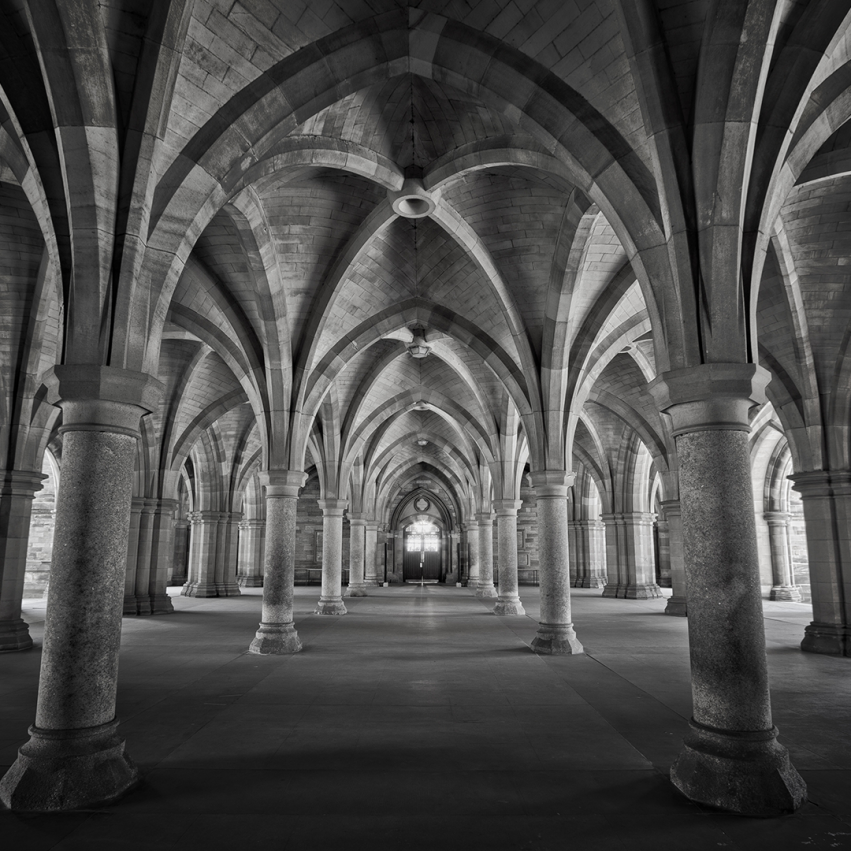 Spacious Undercroft for Family Visits.
The Greyjoy family may honor their ancestors the most with their motto "What is dead may never die," but the Starks always came a close second with a somber crypt with lifelike statues of their fallen family members.
*Special request by the seller: the crypt is to remain unaltered. There must always be a Stark in Winterfell.
All the privacy the north provides.
Courtyards For Greetings and Target Practice
These outdoor spaces will give your children the opportunity to learn the art of combat. Who knows, one of them might just save the whole world one day.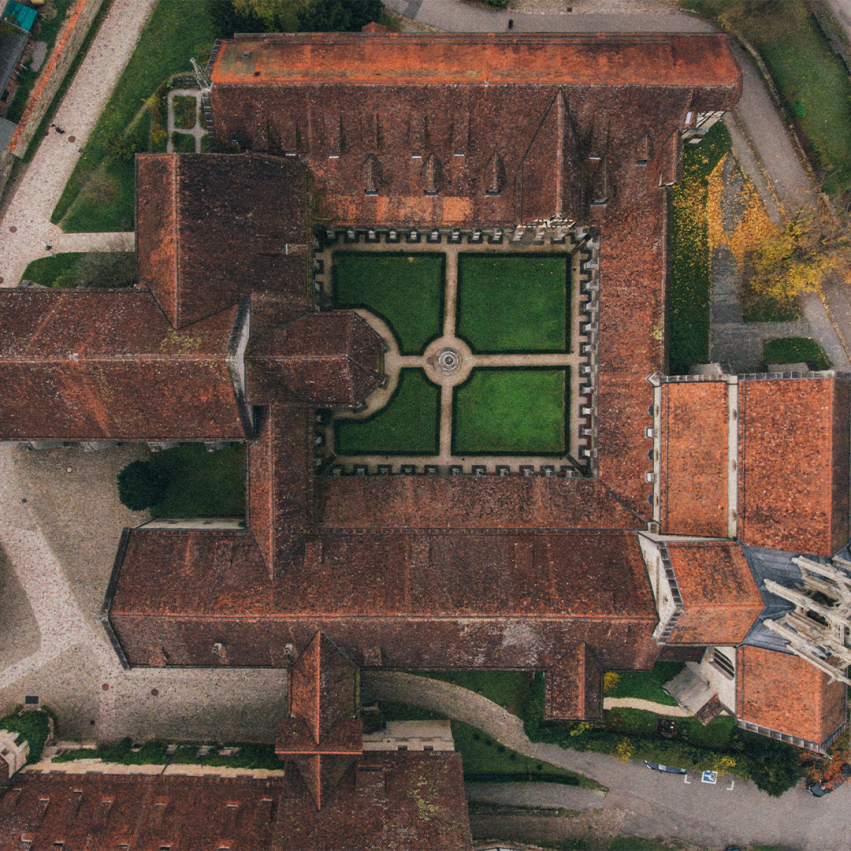 High Walls and Keeps You'll Fall For
Who needs a jungle gym or a swing set when you've got a whole castle to climb? Just make sure your kids don't go peeking into any guest room windows, you never know what they might see. 😬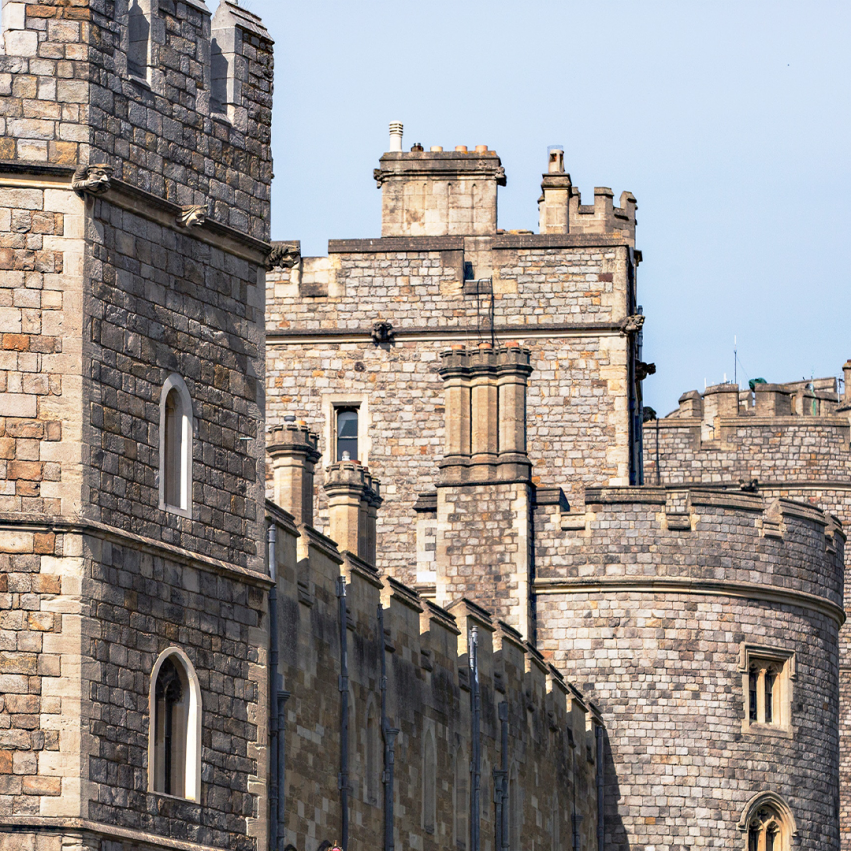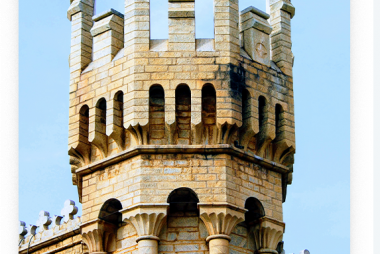 Red Keep
A Castle Built For Kings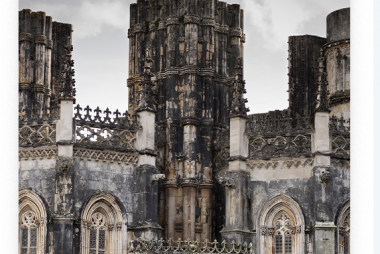 Dragonstone
A Secluded Targaryen Retreat