South Lake Tahoe Event Guide - April 2019
A Look Forward at April Events!
April in Tahoe means Springtime! We've hand-picked some of our favorite events happening here on the South Shore this month just for you. Take a look below!
Freeride World Qualifier at Kirkwood Mountain Resort
When: 4/3-4/7
Where: Kirkwood Mountain Resort
What: Kirkwood Mountain Resort welcomes back the International Freeskiers and Snowboarders Association World Tour 2* Qualifiers & 4* Finals, April 3 - 7, 2019. Big mountain freeride is a unique discipline of skiing and snowboarding that encompasses riding in natural terrain and snow conditions – no groomed surfaces or man-made terrain features.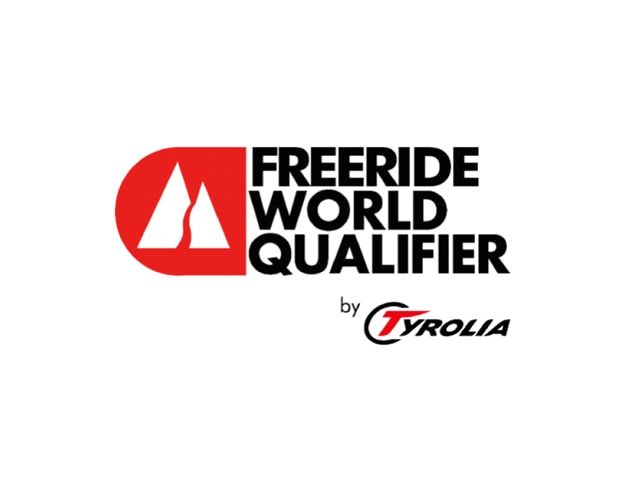 The Story of Tahoe Movie Presentation!
When: 4/4
Where: Explore Tahoe Visitor Center
What: Explore Tahoe is an inter-agency visitor center located in the Heavenly Village. Funded through partnerships with the California Tahoe Conservancy, US Forest Service, Tahoe Regional Planning Agency and the City of South Lake Tahoe Parks and Recreation Department, the visitor center offers a state of the art experience with interpretive exhibits that guide the public on a tour of the natural and cultural history of the Tahoe Basin.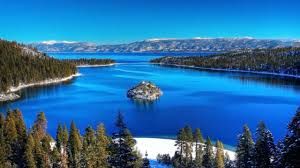 Boarding for Breast Cancer
When: 4/5-4/6
Where: Sierra at Tahoe
What: Friday, April 5, Join us for the Kick Off Party from 4pm-9pm. We will be hosting Apres Yoga from 4pm-5pm followed with an evening of art, auctions, raffles, music, drinks and plenty of good vibes. Saturday, April 6, 2019, Sierra-at-Tahoe is stoked to welcome back our friends at Boarding for Breast Cancer for Shred the Love! This event will raise money so we can fight to stomp out breast cancer. We will be celebrating this awesome cause with a full day of live music (including a performance by Mescalito), a rail jam, silent auction, a huge raffle and good vibes a-plenty. Not to mention, we'll have a snowboard demo in the plaza to boot! Come on out for great energy and tons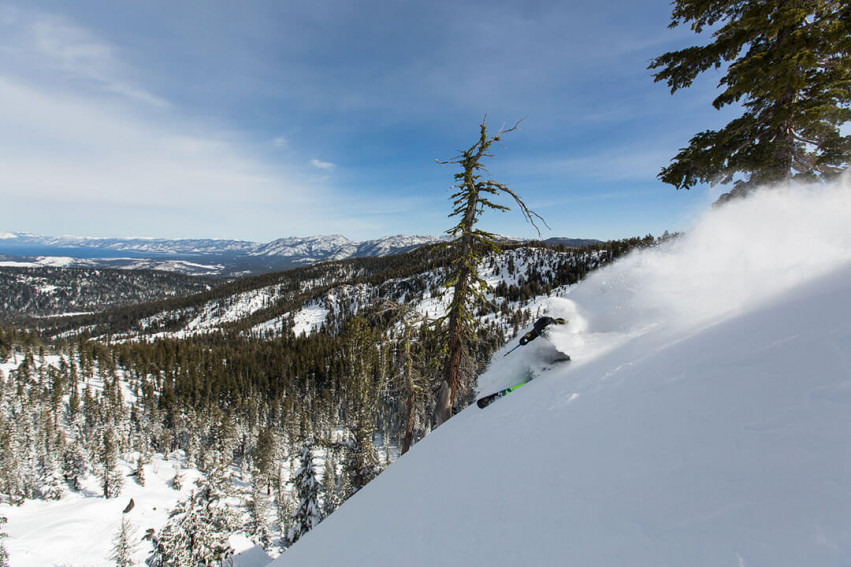 Heavenly Mountain Resort Pond Skim!
When: 4/13-4/14
Where: Heavenly Mountain Resort
What: Saturday, April 13, 2019, Funky costumes are encouraged for this chilly tradition! Contestants attempt to ski or board across a pond of water on the mountain top! Come celebrate Spring and see if you can make it across the pond or cheer on others as they skim or sink! At the base of World Cup.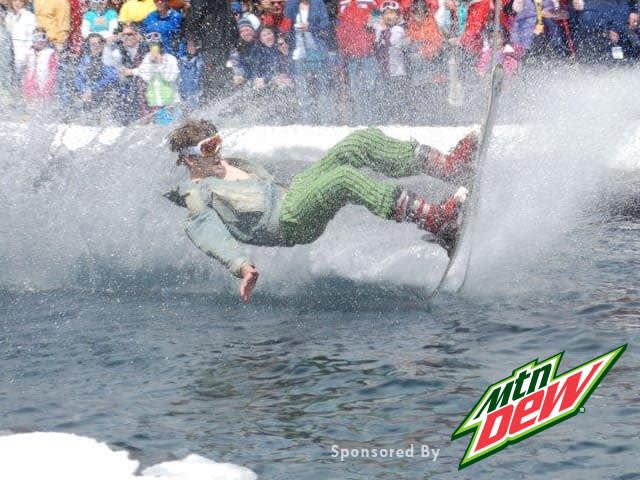 Easter Egg Hunt
When: 4/20
Where: Lake Tahoe Community College
What: Saturday, April 20, 2019. The 52nd Annual Easter Egg Hunt will be hosted by the South Tahoe Optimist Club, which will hide thousands of eggs throughout the parking lot near the college gym. Children will be sorted by age group and an area will also be designated for children with special needs. Prizes will be handed out.
10:30 am Easter Costume
Parade10:45 am Easter Bonnet Contest
11:00 am Egg Hunt by Age Group
Bring a basket or sack to hold your eggs. The Easter Bunny will visit all activities, so bring your camera! No Charge! Don't be late! This is a free event for children ages 1-11 years old.
Note: Parents will not be allowed to enter any designated hunt areas with their child!
If there is snow on the ground, please wear appropriate footwear.
Affiliated with Optimist International – Serving Youth and Community Since 1919!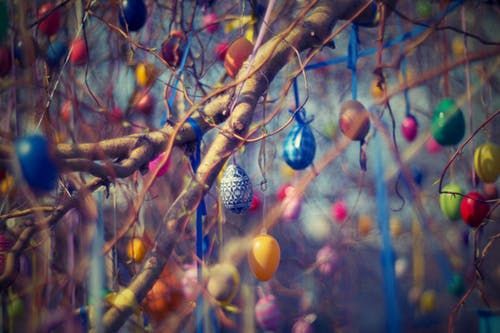 Search Homes for Sale
Click below to search all Homes for Sale in South Lake Tahoe, CA - Updated and detailed information!
Search Homes