What to Look for in a Listing Agent: Tips for Finding the Right Real Estate Professional in South Lake Tahoe
If you're planning to sell your home in South Lake Tahoe, one of the most important decisions you'll make is choosing the right listing agent. A good listing agent can make all the difference when it comes to getting your home sold quickly and for the right price. But how do you know what to look for in a listing agent? Here are some tips to help you find the right real estate professional for your needs:
#1. Experience
Look for an agent who has experience selling homes in your area. They should be familiar with the local market and have a track record of success.
#2. Marketing Skills
Your listing agent should have strong marketing skills to promote your home effectively. Ask them about their marketing strategies, including their use of online advertising, social media, and print advertising.
Do you want to see our marketing plan to get your home sold? Check the link below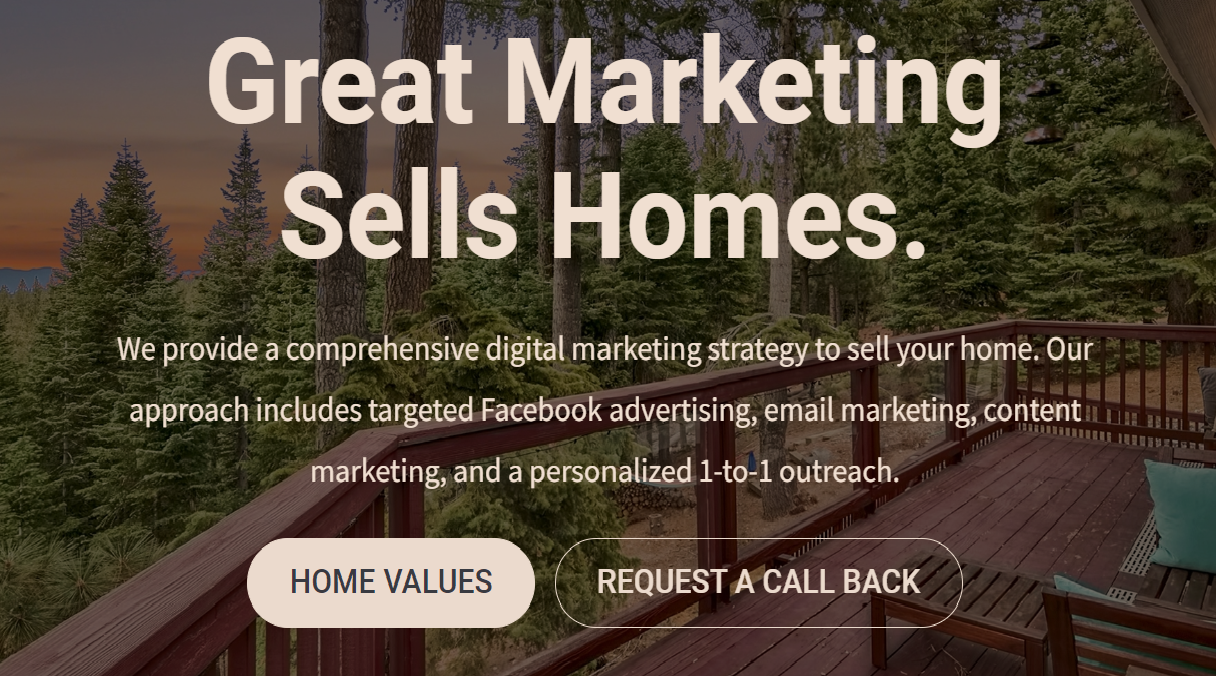 We provide a comprehensive digital marketing strategy to sell your home. Our approach includes...
#3. Communication
Communication is key in any real estate transaction. Look for an agent who is responsive and keeps you informed every step of the way.
#4. Negotiation Skills
A good listing agent should have strong negotiation skills to help you get the best possible price for your home. Ask them about their experience negotiating deals and their approach to negotiations.
#5. Professionalism
Look for an agent who is professional and ethical. They should be licensed, have a good reputation in the industry, and be willing to provide references from past clients.
#6. Knowledge of the Local Market
Your listing agent should be knowledgeable about the local real estate market, including recent sales and market trends. They should be able to provide you with a detailed market analysis to help you price your home competitively.
#7. Availability
Selling a home can be a time-consuming process, so look for an agent who is available to meet with you and show your home to potential buyers.
By taking the time to find the right listing agent, you can make the home selling process much easier and more successful. If you're looking for a listing agent in South Lake Tahoe, be sure to consider these important factors when making your decision. With the right agent by your side, you can sell your home quickly and for the best possible price.
Discover the current value of your home with a free, no-obligation analysis. Click now to satisfy your curiosity and make informed decisions about your property.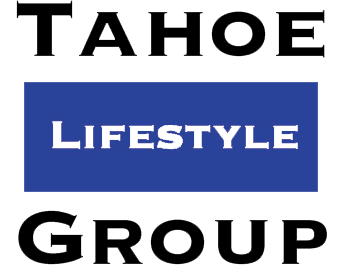 What is my home worth? Get an instant and free market value estimate of your home...
Ready to sell your home in South Lake Tahoe? Don't leave the important decision of choosing a listing agent to chance. Contact us today to learn more and get started on your home selling journey!
Click Here