How to Spend a Perfect Fall Day in Tahoe!
Fall in Tahoe...say it with me...ahhhhh! The colors! The weather! The LAKE! Say it with me-"Local's Season." And there's a reason behind that phrase; it's because this is the BEST time of year to enjoy everything that the Tahoe Basin has to offer.
1. Take a walk through the Aspen Glades
There's so many prime locations for "leafers" to get an up close and personal view of the changing colors. Our top locations are right on the South Shore of Tahoe! A great spot is on highway 50 leaving town in Meyers; right across from the Lake Tahoe Golfcourse. Drive Southbound and you won't miss the glade on the left-hand curve of the highway just before the stoplight. Another location is Hope Valley. If you continue on highway 50 through Meyers, you'll take a left-turn onto highway 89 and as soon as you start the climb up Luther Pass, the possibilities are endless for the Aspen glades. Don't forget your camera and hiking shoes!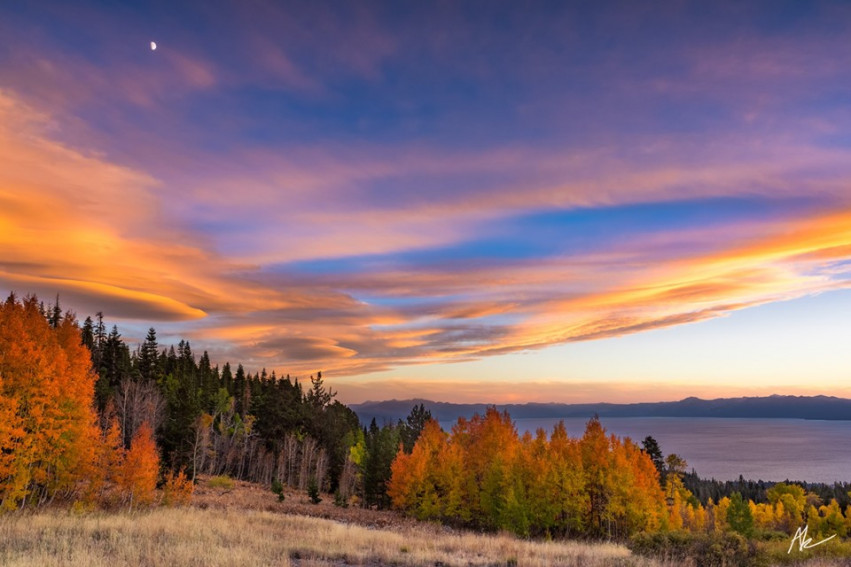 2. Checkout Taylor Creek near Camp Richardson for the Annual Salmon Run!
Every Autumn, in October, the Kokanee Salmon appear in Taylor Creek and begin their migration upstream. This is a great opportunity to hike upriver to watch and observe this taking place. Just watchout for Bears! There's several Aspen glades in the area as well for plenty of fall color. Don't forget to stop at The Beacon in Camp Richardson for a Rumrunner afterwards!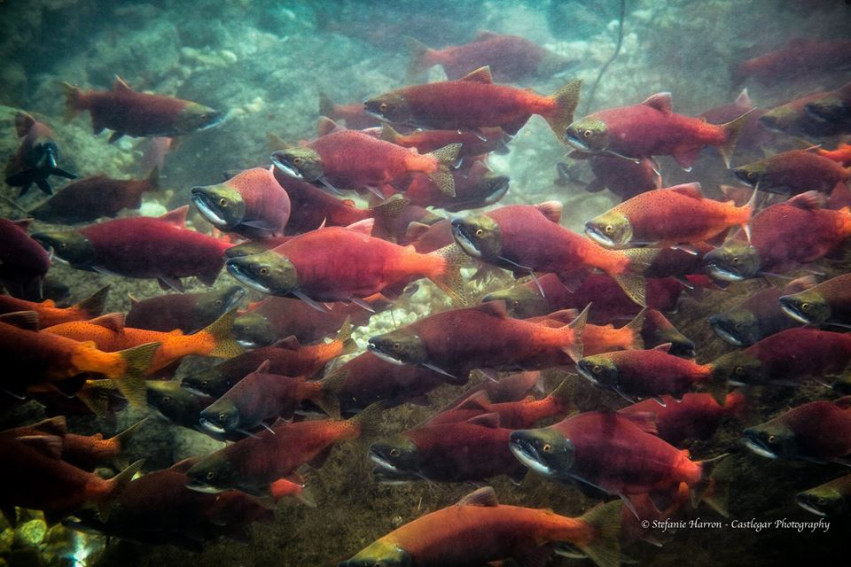 3. Bundle up and go for a crisp Fall Hike
Sometimes during the Summer it's too hot and the trails are too crowded to consider a hike. This is the best time of year to break out the hiking boots. Two of our favorite hikes are Castle Rock Trail off Kingsbury Grade that lead you to spectacular lake views that is moderate. Another one is the Meiss Trail off Carson Pass on Highway 89 towards Kirkwood. Don't stop until you've reached the famous antique Meiss Cabin by the river!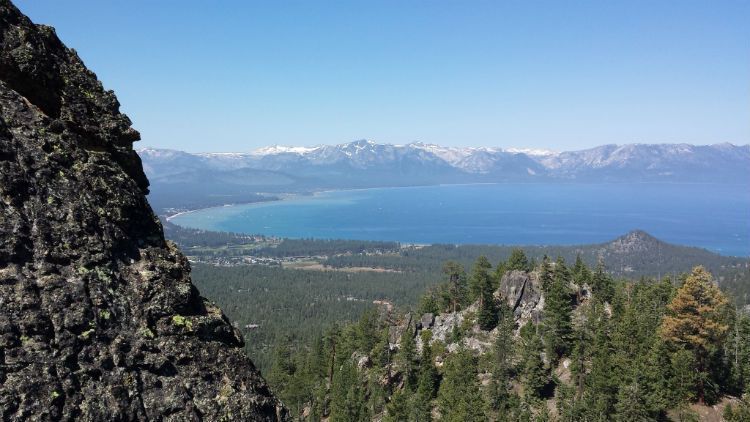 4. Stop in for a glass of wine at the Tahoe Pourhouse
After a long day of hiking and checking out the Fall Colors, stop in to warm yourself up at the Tahoe Pourhouse to pour your own wine at your leisure. The establishment is indoor/outdoor, weather permitting, and a perfect way to end the day sipping your favorite varietal next to the outdoor fireplaces!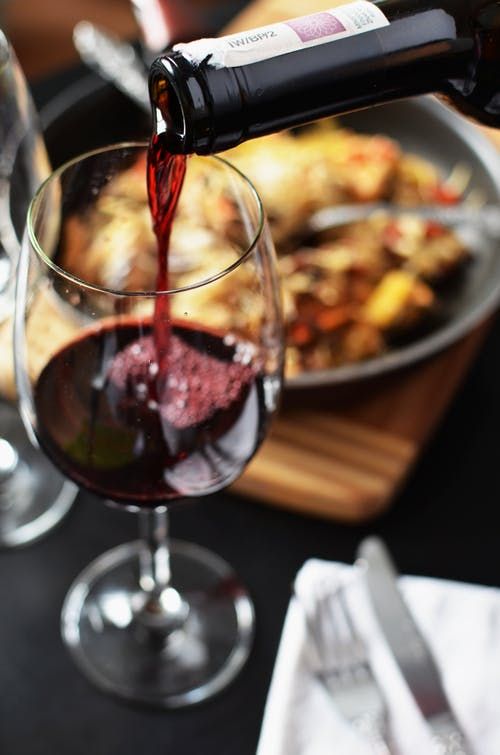 5. Take a drive around the Lake
Now that Summer is over, the traffic on the roads in the Tahoe Basin has dwindled in a huge way. Take advantage of this by taking a leisurely drive around the lake. You'll find so many spots to stop and enjoy the colors, and take advantage of the slower "locals pace" this time of year in the many restaurants and beaches!