Impressive? Surely. Oppressive? Perhaps.
You'd have to be mad not to love this castle! Even if you are, we think you'll find yourself right at home here.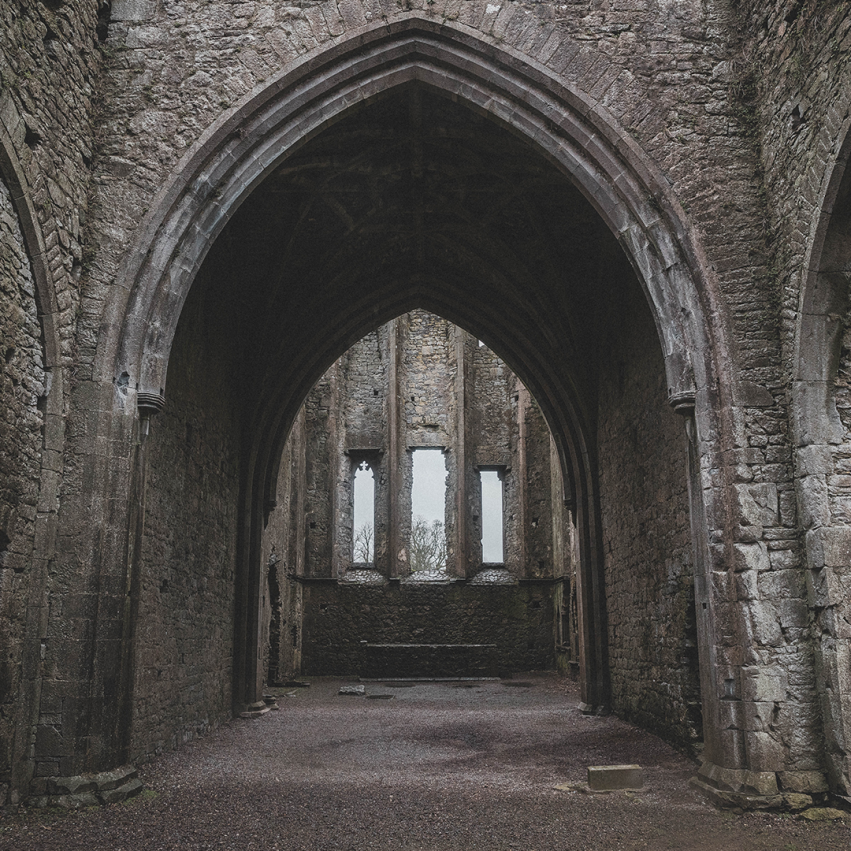 Unique Architecture for Unique Romance.
Keep your focus on the exquisite interior design and off the ancestral records kept in the study. The Targaryen family tree has some seriously twisted roots...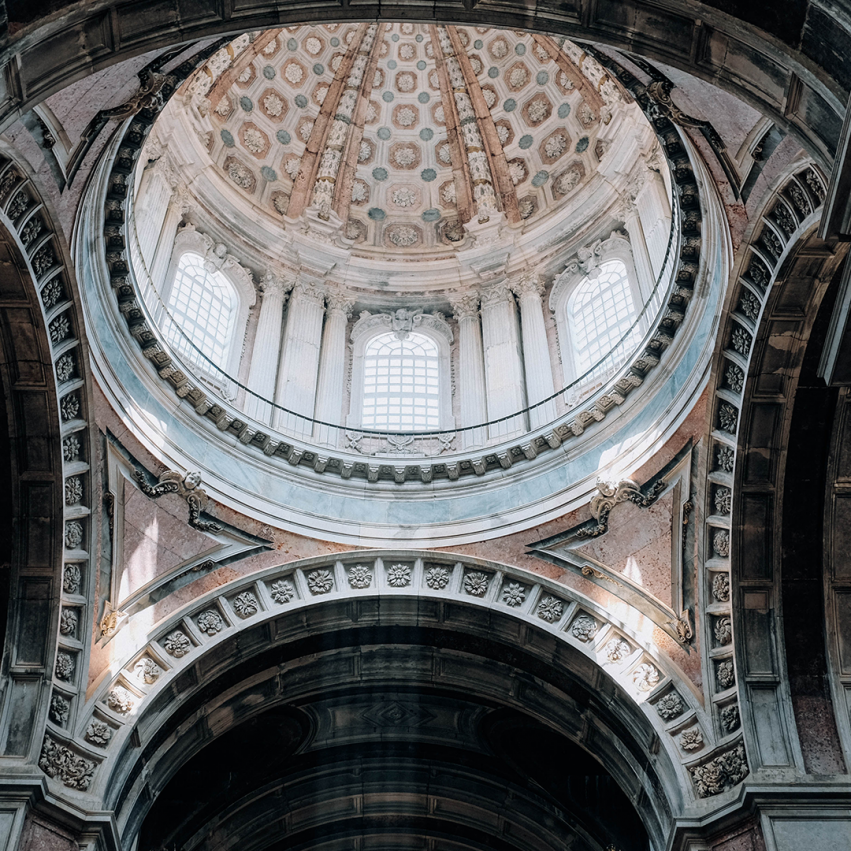 For those who need to get away. From everyone.
Quiet Spaces For Quiet Contemplation.
In case the isolation of being in a castle on an island isn't enough, there are plenty of nooks, crannies, caves, and coves to relax in.
Stay Warm at the Beach.
Like the heat? You'll love having the beach all to yourself, with an incredible perk: there's no sunscreen necessary! Residents of Dragonstone tend to be remarkably burn-resistant.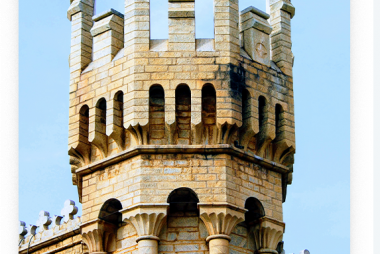 Red Keep
A Castle Built For A King.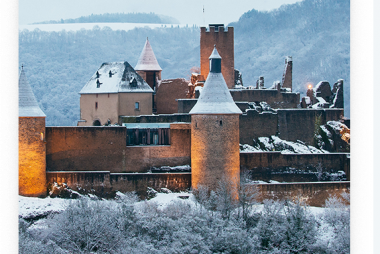 Winterfell
Home Of The Starks.